For slaves:

Name:
Age:
Gender:
Type of Gijinka:
Master:
Collar color:
Crush?:
Appearance:
Bio:

For masters:

Name:
Age:
Gender:
Slave(s):
Crush?:
Appearance:
Bio:

((For 'Crush?' put 'Open' if they have no love, or the name of the one they love))
Last edited by Jak on Tue Jan 21, 2014 1:00 am; edited 1 time in total

Jak




Posts

: 1959


Join date

: 2013-01-27


Age

: 24


Location

: Haven City



Name: Sigurd
Age: 19
Gender: Male
Type of Gijinka: Dragonite
Master: N/A (open to whoever wants him)
Collar color: Royal blue
Crush?: Open
Appearance: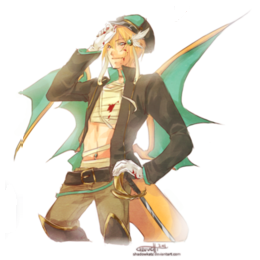 Bio: Sigurd was born to a very rich family, famous for their aggressive pokemon. Well, that's what they
say
, but Sigurd has made no attempt to hide the fact that they bought him from a merchant. Sigurd is rarely seen without some sort of injury. This is due to the ruthless training the family put their pokemon through, which was intensified for Sigurd due to being a Gijinka and the assumption that Gijinka are stronger than regular pokemon. Sigurd has since fled the family and made quite the nest in the attic of the Poke-Gijinka Academy.
Name: Nue
Age: 17
Gender: Male
Type of Gijinka: Muk
Master: Available in a shop near the academy
Collar color: White(Innocent)
Crush?: Open
Appearance: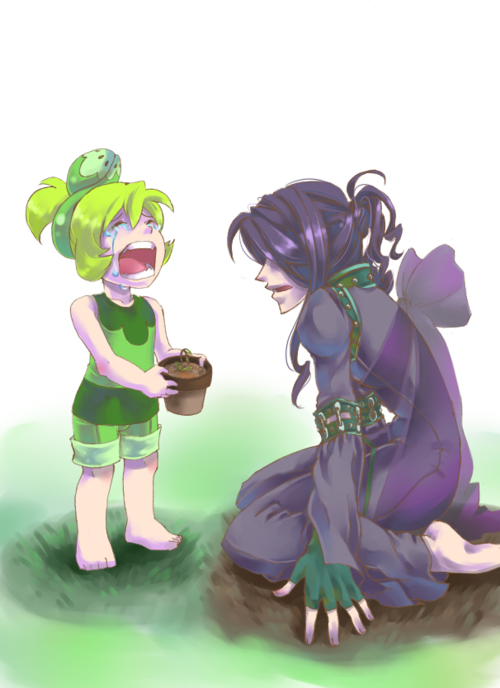 Bio: Nue was found by a shopkeeper that mistook him for a human. It wasn't until Nue trapped some robbers in sludge that the shopkeeper realized he was raising a Gijinka. They lived together until Nue was 8 years old and the shopkeeper died. With no one to take him Nue was captured and put in a shop (similar to a pet shelter)
Figured it would be a good idea to get a teacher in since this
is
a school XD
Slave
Name: Itotia (Ito)
Age: 17
Gender: Female
Type of Gijinka: Zubat
Master: Ikaterina
Collar color: Striped Pink and Lavender (Shy)
Crush?: Open
Appearance: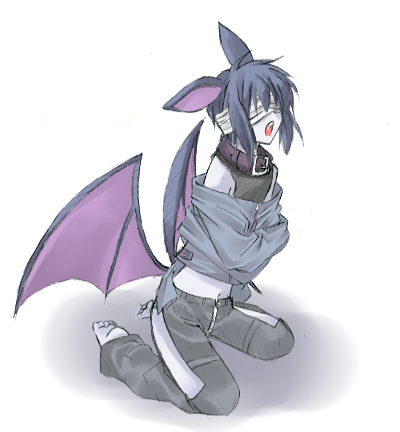 Bio: Ito was found abandoned in an alleyway, badly beaten and half-starved. Ikaterina found her and nursed her back to health at the academy. Grateful, Itotia agreed to stay with Ikaterina
Master
Name: Ikaterina (Kat) Czartoryska
Age: 20
Gender: Female
Slave(s): Itotia
Crush?: Open
Appearance: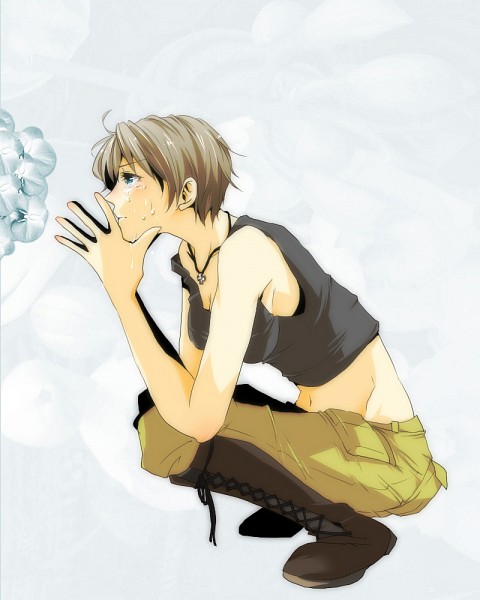 Bio: Ikaterina moved to Johto from Sinnoh when she was 5 years old. She came from Snowpoint and took some time to adjust to the warmer climate. At age 12 her pokemon, a torchic, was killed when Team Rocket attacked a poke-centre she was visiting. It wasn't until she was 19, just starting work at the academy, that Ikaterina found Itotia.
Name: William Grey
Age: 21
Gender: Male
Slave(s): Keeps them at home
Crush?: Open
Appearance: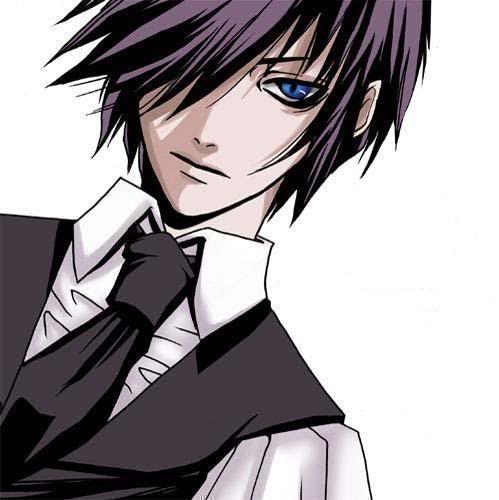 Bio: TBP. Teaches Gijinka Health and Care

Jak




Posts

: 1959


Join date

: 2013-01-27


Age

: 24


Location

: Haven City



MASTER
Name: Gabriel
Age: 19
Gender: Male
Slave(s): Erthal
Crush?: Open
Appearance: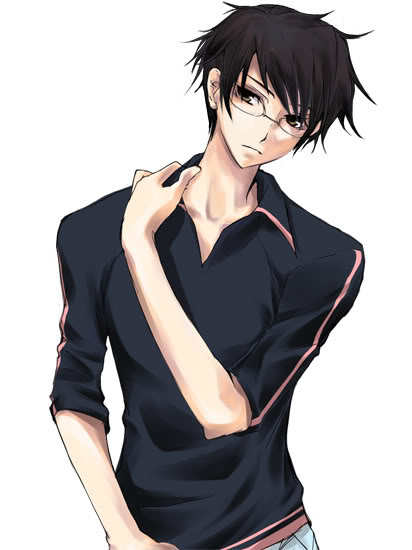 Bio: Born and raised in Goldenrod City, he is a relative of Bill, the creator of the Pokemon Storage System. He and his parents were low high-class, high mid-class citizens. Gabriel was an avid Pokemon Trainer, and would often be mistaken for the Ace Trainers out there, but had no interest in the Gijinka or the College. He was sent there by his parents after they found out that he had revived a Gijinka and apparently bonded with it, completely ignoring his protests.
SLAVE
Name: Erthal
Age: 17
Gender: Male
Type of Gijinka: Grovyle
Master: Gabriel
Collar color: Striped Royal Blue & Green (Means calm)
Crush?: Open
Appearance: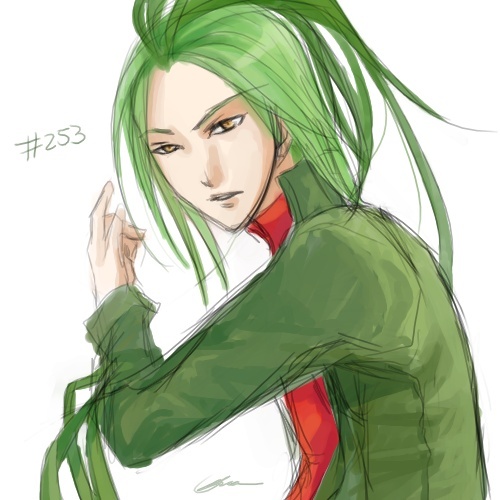 Bio: Erthal escaped from a slave trader company as they were travelling between Violet City and Azalea Town. However he didn't escape unscathed. For about a week and a half, he wandered the forest north of Azalea before finding his way, semiconscious, and collapsed close to the southern gate of Goldenrod City. At this point, Gabriel (who lived in Goldenrod) found him and brought him back to health. Because of this, Erthal vowed to do anything that Gabriel wanted him to; turning himself into Gabriel's slave, completely disregarding his, now-master's, protests. Gabriel's parents, when they found out about Erthal, sent the pair to the Gijinka College.

---
Permissions in this forum:
You
cannot
reply to topics in this forum